Did you hear about the iPRES 2019 Tulip Contest? For the best photo of the iPRES 2019 tulips we have an Award waiting for you plus the everlasting fame of having grown the most beautiful iPRES 2019 Tulip. The winner will be announced at the iPRES 2019 conference dinner in Amsterdam on Wednesday 18 September.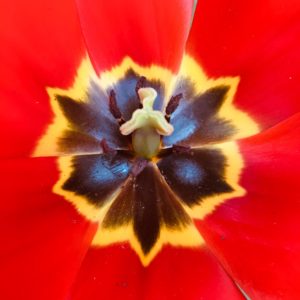 Make sure you upload your photos before 5 August. After that date, our Jury will start selecting!
For more info how to upload your photos, follow this link.
To suss out your competition, take a look at our Instagram account where all tulip photos have assembled.