Welcome to the iPRES 2019 WhyPres series: testimonials and reflection from members of the digital preservation community regarding their iPRES participation. This blog was written for you by Barbara Signori, Head e-Helvetica, Swiss National Library, Bern, Switzerland.
I was very lucky to have Hans Liegmann from the DNB as my secret mentor when my career in Digital Preservation started in 2000. And it was Hans who introduced me to iPRES in Göttingen (2005). The year after in Ithaca I presented our initial ideas for a Swiss web archiving initiative. Since then I have attended almost every iPRES (I missed Singapore and Boston) and Web Archive Switzerland went live and is already 11 years old!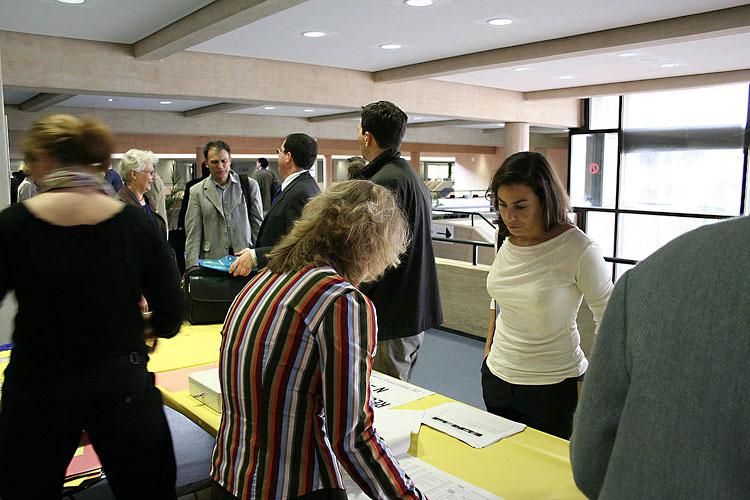 The absolute highlight for me was 2016. Hosting iPRES in Bern was a great honour and it was undoubtedly one of the best experiences of my career to date. It was so good to be able to give something back to the community that has helped me so much over the years. Moreover, it helped put digital preservation on the agenda in Switzerland and it has led directly to more awareness and stronger collaborations.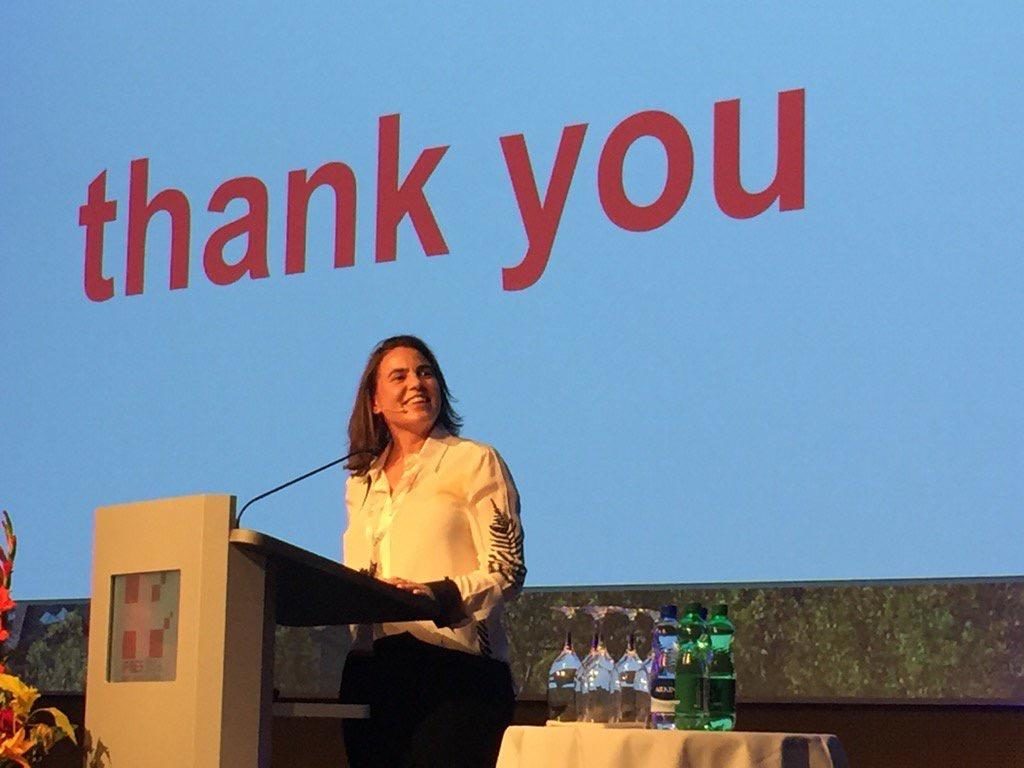 Melbourne was memorable too. I was able to shadow the organisers in the week before the 2014 Conference by way of preparation for the 2016 event. It was a lot of fun and I learned so much thanks to Liz Jesty and Gail Schmidt.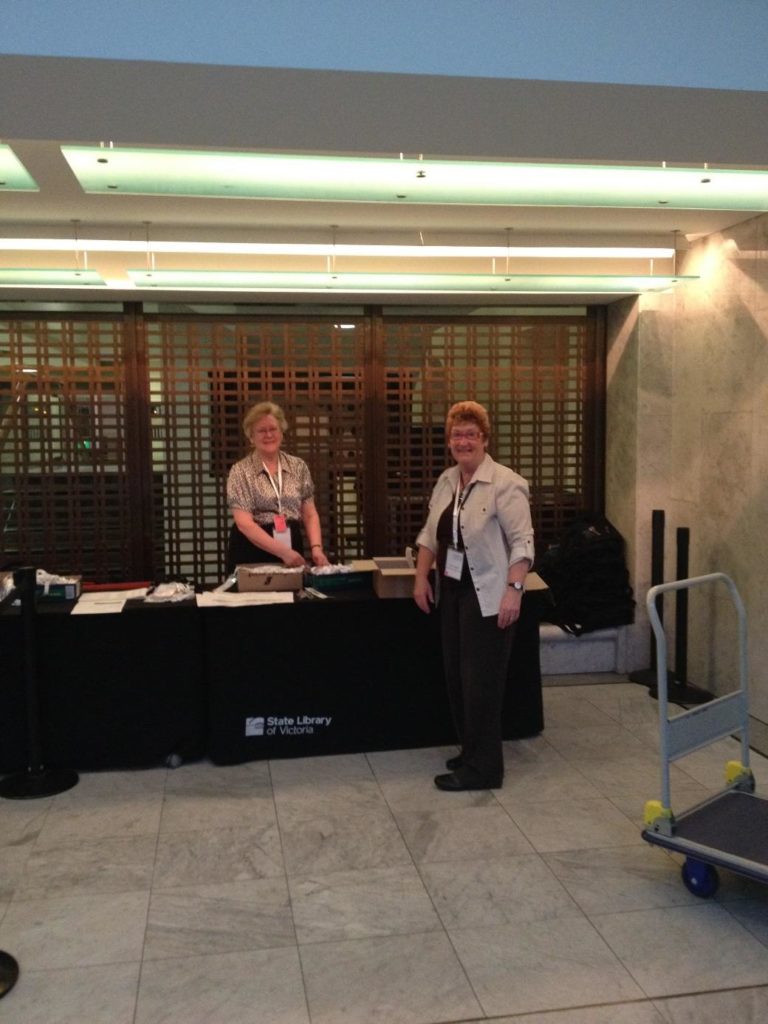 It is interesting to reflect on the last 14 years. For me, iPRES has gone from a nice-to-go conference in the beginning to a must-attend event now. It has been (and still is) my primary source of continuing education in digital preservation. What started with librarians sharing experiences has grown to include all sorts of memory institutions. You only have to see the 2019 program to see the huge impact that iPRES has had on the ever-growing world of digital preservation.
Above all, iPRES for me is about the shared memories we create together and the connections we build. I'm greatly looking forward to creating new memories and making new connections in Amsterdam. See you there!
Barbara Signori is Deputy Head of the General Collection Section of the Swiss National Library and heads the e-Helvetica service. She is responsible for the building and permanent storage of original digital publications, including developing the strategy and negotiating with content providers. Barbara manages Web Archive Switzerland which is the collaborative collection of websites related to Switzerland and the Swiss.