Blog by William Kilbride
Co-Chair Communications iPRES 2019
2019 will see a sort of anniversary for me – the tenth anniversary of starting at the DPC and also the tenth anniversary of my first iPRES conference. I had been working in digital preservation already for a few years when the first, invitational iPRES met in Beijing in 2004 but was much too junior to make the list.  When it finally came to Europe in 2008 and was therefore accessible to me, there was no practical way of getting support from my local government employer.  It was only after I moved to the DPC in 2009 that I had the finances and the freedom to attend.  Paradoxically it was easier to get to San Francisco in 2009 than to London in 2008.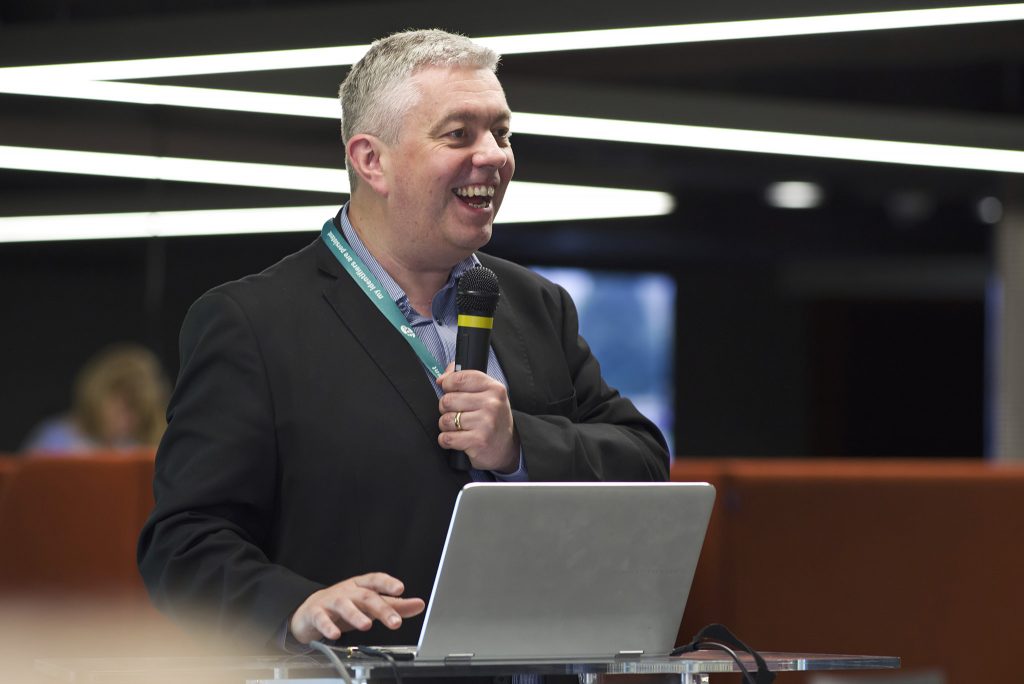 Highlights
I've been to iPRES six times since (San Francisco, Vienna, Lisbon, Bern, Kyoto and Boston). Each of them have their own highlights though I will be honest and say it's the conversations on the fringes rather than the main conference papers that I remember best: and those are about building and extending friendships and professional networks.
Hi-Jinx
There have been many highlights and some hi-jinx too. I distinctly remember a panel discussion in Vienna about Green Digital Preservation, a topic which I think we should pursue more energetically (sic); the 4C Project workshop in Lisbon which transformed my own understanding of costs and benefits. I was there when David Rosenthal unmistakably but elegantly dismantled a key note speaker in Bern; and was privileged to witness an extended panel session in Kyoto when a large group of Asian digital preservation colleagues shared their experiences with other, seemingly for the first time. I distinctly remember getting lost in Bern and leaving poor Marcel Ras cursing the day he thought of adding me to his session (I made it with about 2 minutes to spare); the time in Lisbon that I dropped the USB stick containing my presentation and inadvertently kicked it into an air-conditioning duct (how's that for preservation?); and the view from the balcony at MIT, high above the back bay in Boston (evidently worth more than I will earn in my entire life).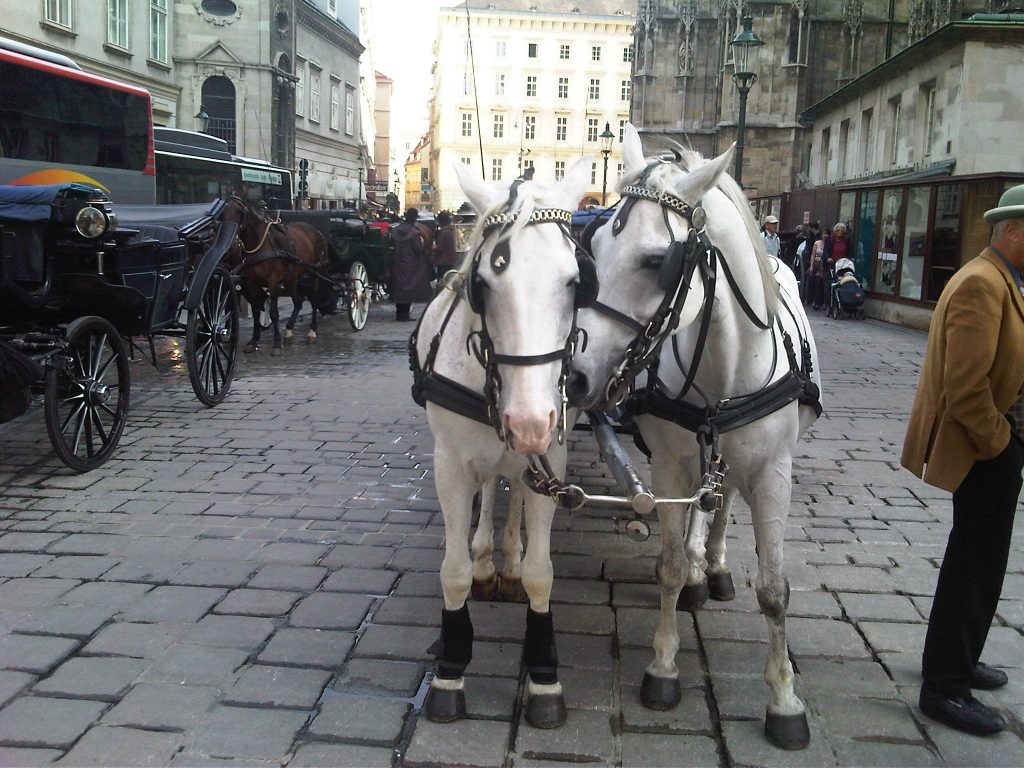 Because of iPRES …
All well and good, but I can also point to significant activities in my professional life that have only happened because of iPRES.  I remember Steve Knight and others giving me quite a grilling about why DPC was so focussed on our members that it didn't do more for the global digital preservation community.  World Digital Preservation Day was the idea we came up with in response: and although I sweated in the spotlight, the few minutes of discomfort have been succeeded by one of our most important initiatives. I remember an outstanding presentation on database preservation by Andrew Lindley which encouraged a whole new track of research at DPC about preserving transactional data, which turns out to be closer to social media preservation than you might think. I credit John Kunze in San Francisco for explaining micro-services and workflows to me, helping me understand how these could be chained in complex and varying ways to make digital preservation possible and adaptable to many different environments.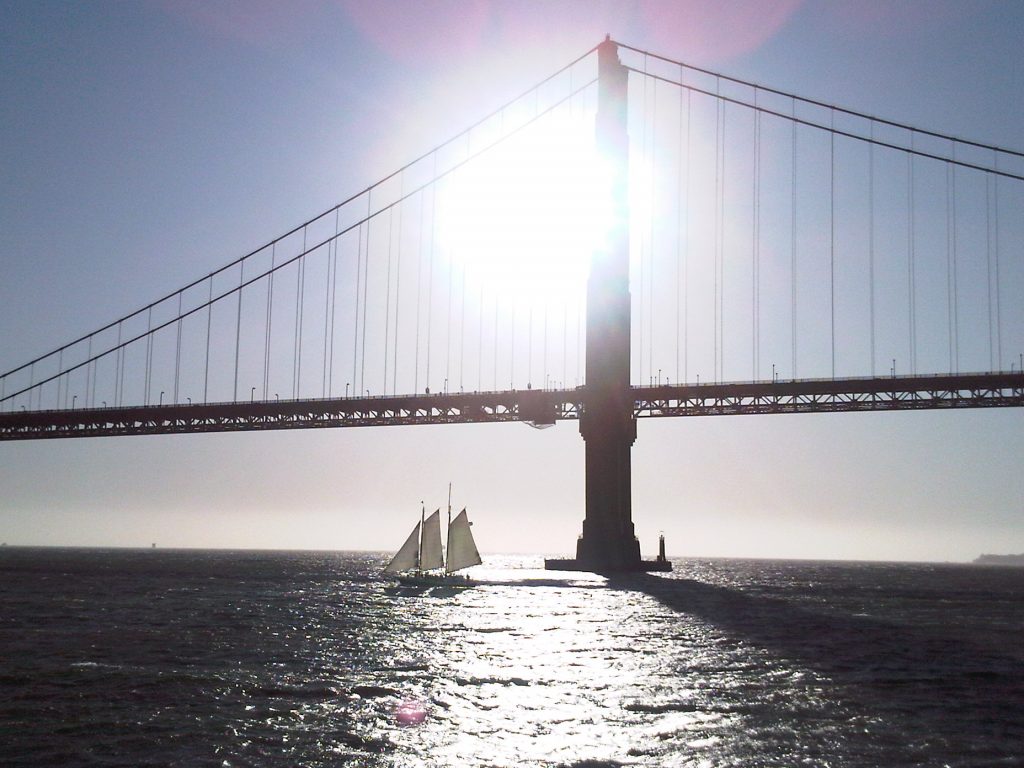 It's all about relationships
These have been important moments, but it's the relationships I think I value most. For me iPRES means renewing long-standing friendships, establishing new ones, and occasionally righting relationships that have gone awry.  I am privileged now to bring this with me to the conference, and always look forward to taking them home with me afterwards.  And that's why I am looking forward to iPRES in Amsterdam.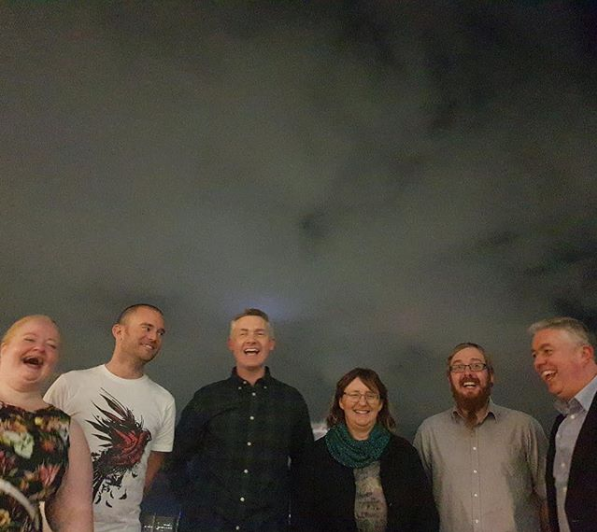 This post was written for the iPRES February Newsletter. Subscribe now and we'll keep you updated on everything to do with iPRES 2019.