Blog by Michelle Lindlar
Ever wonder how workflows are implemented in other repositories? Do you have a suspicion that there might be a perfect tool for your specific type of content and problem out there, but you haven't found it yet? Or maybe you are just building a workflow and would like to see how different tools fare in a specific task like file format validation? iPRES2019 has the right session for you and needs your input! But, let me back up a bit …
The digital preservation community is a really creative one and especially good at finding new ways to bring the joy of our work into the open – may it be via baking, games or music videos! iPRES, the International Conference on Digital Preservation, embraces this positive attitude with organizing committees finding new formats and enhancing the interactivity of the event.
iPRES2014 was not only the first iPRES held in Australia, it also gave birth to the format of the Digital Preservation System Showcase. Then Posters and Demos Co-Chair Serena Coates described this session as  "The real drawcard of ipres this year […] will be a daylong workshop which brings together 5 of the big digital preservation systems providers from around the world to allow them to demonstrate how their products handle the processing of digital files for optimal digital preservation."
The format was a big success and continued at iPRES2015 in Chapel Hill as the Digital Preservation Showcase, which focused more on support for digital preservation decision making.  
Many of you have been wondering if and when the format will return to iPRES – and now is the time! This year will bring you the Great iPRES 2019 Digital Preservation Bake-Off!
The Bake-Off is THE chance for vendors & developers to present – and curious digital preservation minds to inquire – how tools fare in comparable situations. The Bake-Off will consist of a number of showcase sessions covering both open source and commercial tools, which will be divided into two categories: full end-to-end solutions and content or workflow specific software.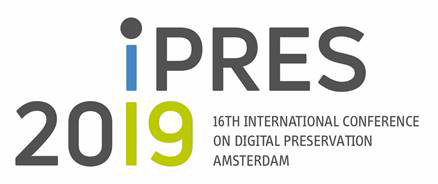 The Great iPRES2019 Digital Preservation Bake-Off will include end-to-end systems as well as content and function specific tools 
And this is where YOU ALL come in! Naturally, the organizers of the Bake-Off represent just a small fraction of the community and need your help and input:
Is there a task your current software is not fulfilling well enough? Or do you have a task you'd love to automate, but can't find a tool for? We would love to hear about your challenges and questions, large and small! Do you have a particular tool that you feel should be represented in the Bake-Off? This can be as small as a single script, or interface to a command-line tool and as large as a full end-to-end system!
The community survey for the Great iPRES 2019 Digital Preservation Bake-Off is now open! We are really looking forward to hear the community's input – your challenges, questions and suggestions will be the ingredients and recipes to a great event!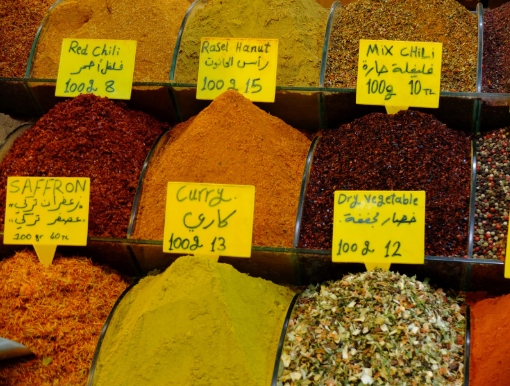 Want to add spice to the bake-off session? Submit your suggestions via the community survey now! (Image Credit: CC-BY-SA)