For the first time iPRES will organise hackathon sessions during the conference.
What is a hackathon?
A hackathon is a fun and exciting event that starts on Tuesday and goes on until Thursday afternoon. It is an in-depth and extended version of a workshop and together with other participants and guided by two teams of experienced professionals the hackathons will engage in collaborative work to 'explore significant properties of VR artworks' and focus on 'the linking of digital forensics to user access'.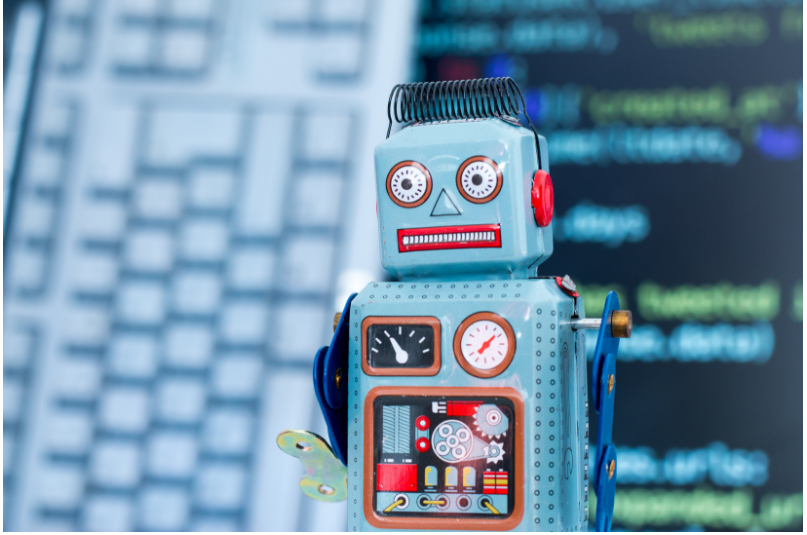 Why a hackathon?
A hackathon is a hands on experiment in collaborative learning. It provides a space throughout the conference to rethink, retool, or develop new methods. This is where the early-adopters and true pioneers get together.
How to take part?
Just come by the Studio in Eye whenever you like. Get inspired by great insights, discuss your own ideas with the hackathonians and who knows, maybe even pull up a chair and start working.
The Results
On Thursday 19 September between 13.30-14.30 both Hackathon teams will let us all know what they came up with in the Cinema 1 room. Save the date!