Welcome to the iPRES 2019 WhyPres series: testimonials and reflection from members of the digital preservation community regarding their iPRES participation. This blog was written for you by Tim Walsh of Concordia University Library in Montréal, Québec.
My career in digital preservation so far has focused extensively on building capacity. I have twice been the first full time employee focused on digital preservation in a cultural organization, where I have selected, planned, implemented, and even developed technological solutions to digital preservation challenges.
Focus on People
It can be tempting to focus on these technical aspects of the work. And don't get me wrong, I love digging into a technological problem and creating a working solution in code! However, some of the most challenging, rewarding, and I think impactful parts of my work have been focused on people, not technology. After all, the success of our preservation efforts are measured by how well they are sustained over time, and sustained effort is built on awareness of and commitment to digital preservation within our communities and organizations.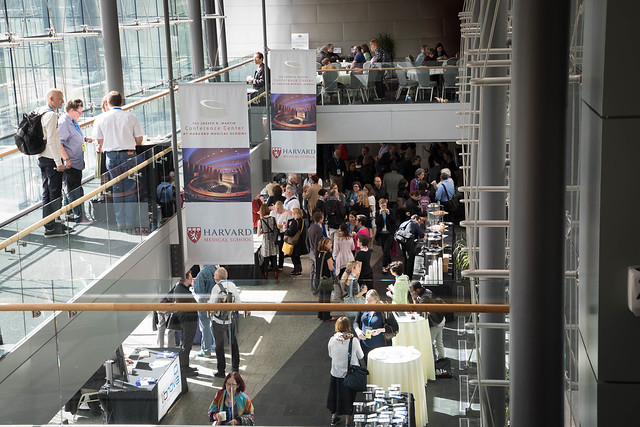 The Digital Preservation Community IRL
Although I had long been interested in attending iPRES, I only had my first chance to do so in 2018 in Boston. The variety and quality of the program was impressive, but my absolute favorite part of the experience was having so many members of our global digital preservation community – including many I met in person for the first time – in the same space. It was an absolute pleasure to chat and learn from my peers from around the world!
On the iPRES Team
At the end of the day, this is why I was thrilled to receive an invitation to the iPRES 2019 Program Committee and why I jumped to help organize this year's Great Digital Preservation Bake-Off. Papers, posters, demos, workshops, software showcases, and all of the other forms programming takes at iPRES are really ways of getting people together to share their ideas, their discoveries, their successes and failures, in an open and collegial space. It is truly a joy to facilitate these exchanges for our growing community, and I look forward to once again being inspired by my peers this September in Amsterdam.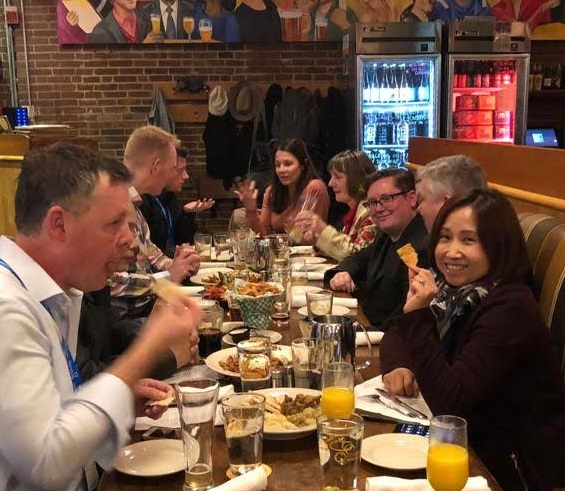 Tim Walsh is the Digital Preservation Librarian at Concordia University Library in Montréal, Québec. Tim leads the development of Concordia University Library's digital preservation policies, workflows, and technological infrastructure, and serves as a subject librarian for Concordia's Gina Cody School of Engineering and Computer Science. Tim is a Posters & Demos Co-Chair as well as a member of the organizing committee for the Great Digital Preservation Bake-Off for iPRES 2019.